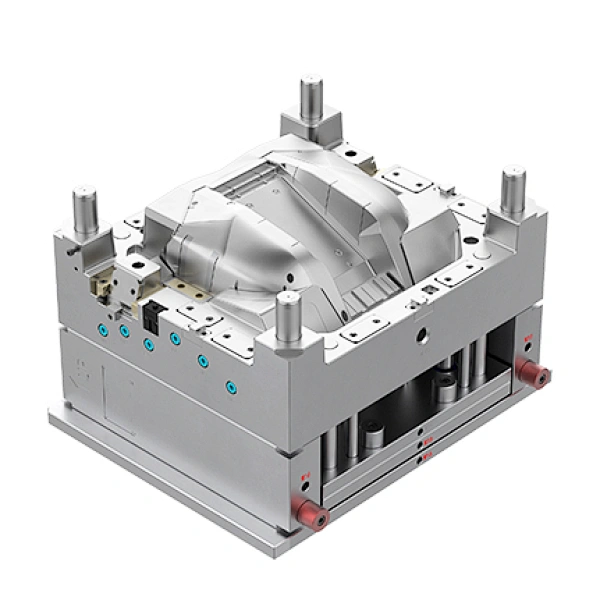 Battery car parts mold
Get premium-quality battery car parts mold from the top mold manufacturer in China for motorcycle mold. Our mold is made using advanced techniques and high-quality materials to provide a long-lasting and efficient solution for your battery car parts requirements.
Our battery car parts mold is made using top-quality materials and advanced manufacturing techniques to ensure exceptional precision and durability. As a leading mold manufacturer in China for motorcycle mold, we provide customized and cost-effective solutions that meet the specific needs of our customers. Our battery car parts mold can be used for a variety of applications, including manufacturing car batteries, battery compartments, and other battery-related components. Our molds are highly efficient and accurate, enabling you to achieve a consistent and reliable output. They are also designed to be easy and convenient to use, making them ideal for both small-scale and large-scale production. By choosing our battery car parts mold, you can solve common production challenges such as high costs, low efficiency, and poor quality output. Contact us today to learn more about our mold and how we can help you optimize your battery car parts manufacturing process.