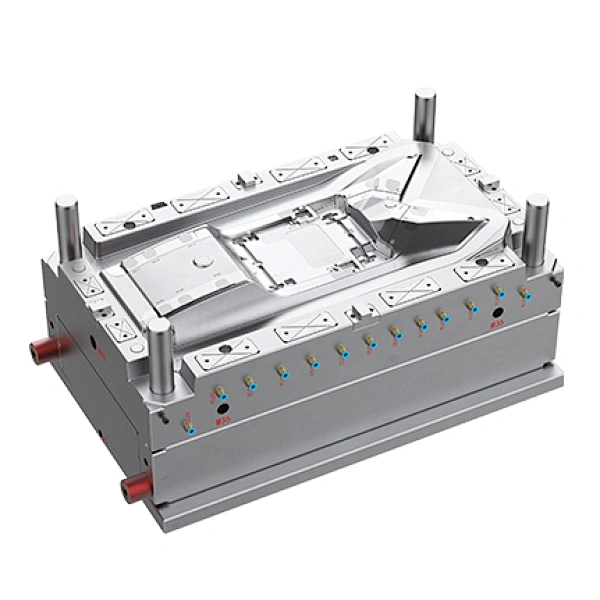 High-Quality Injection Mold for Electric Motorcycles
Our injection mold is designed for manufacturing electric motorcycle parts with high precision and consistency.
Our electric motorcycle injection mold is made using high-quality materials and advanced manufacturing techniques to ensure top quality and durability. It can produce a wide range of motorcycle components such as bodywork parts, battery boxes, and frames. The mold is designed to be fast and efficient, reducing production time and costs. With its high precision and consistency, the mold produces parts with a smooth surface finish and excellent mechanical properties. This mold is ideal for manufacturers looking to scale up production while maintaining high standards of quality.