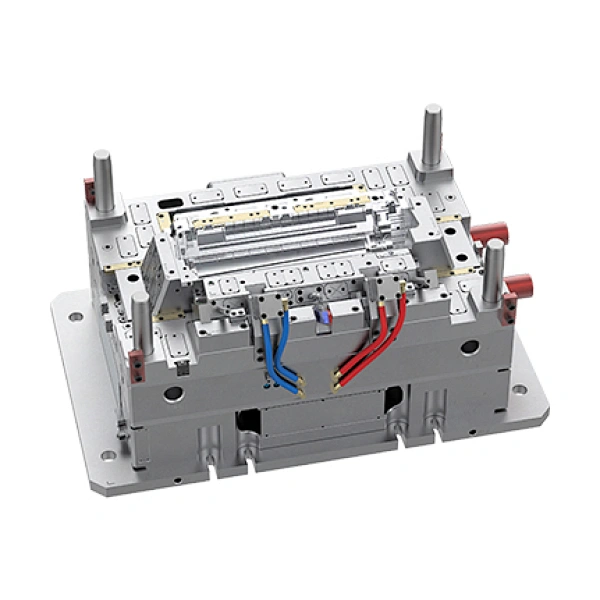 air conditioner cover mold
Get a high-quality air conditioner cover mold from China. Our mold is perfect for creating covers for various air conditioner brands, solving the problem of mold growth and deterioration.
Our air conditioner cover mold is manufactured by a top mold manufacturer in China. The mold is designed to fit different air conditioner sizes and shapes, providing a perfect fit for your unit. Made of high-quality materials, our mold helps prevent issues related to mold growth and deteriorating covers. This protects your air conditioner from damage caused by the weather, ensuring it operates smoothly. Whether you're a homeowner looking to extend the life of your unit or a retailer supplying air conditioner covers, our mold is perfect for you. Order now and enjoy a longer-lasting air conditioner cover.