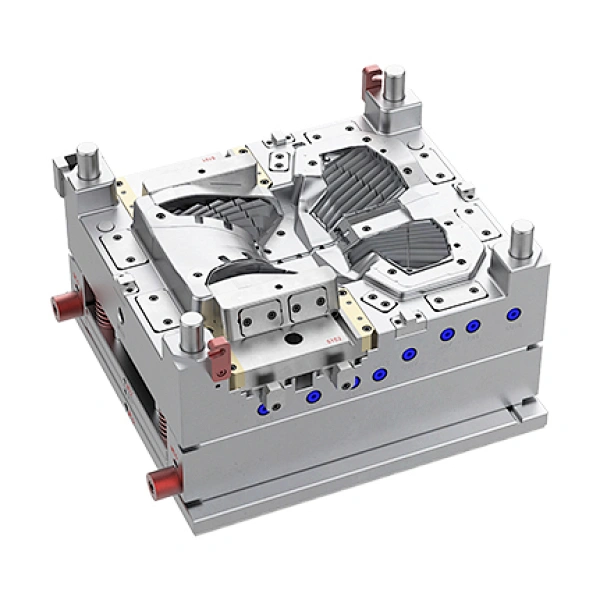 Battery car parts mold
Our mold manufacturer in China specializes in Electric Motorcycle Mold production, including top-quality battery car parts molds.
Our battery car parts molds are designed to be durable and long-lasting, providing reliable and efficient performance for electric vehicle components. With our state-of-the-art manufacturing facilities, we can produce highly precise and accurate molds that are perfectly tailored to your specific needs. Whether you need molds for battery housings, connectors, or other essential components, we have you covered. With our advanced technology and expert craftsmanship, you can trust us to deliver top-quality products that will help you stay ahead of the competition. Contact us today to learn more about how we can help you with your battery car parts mold needs!