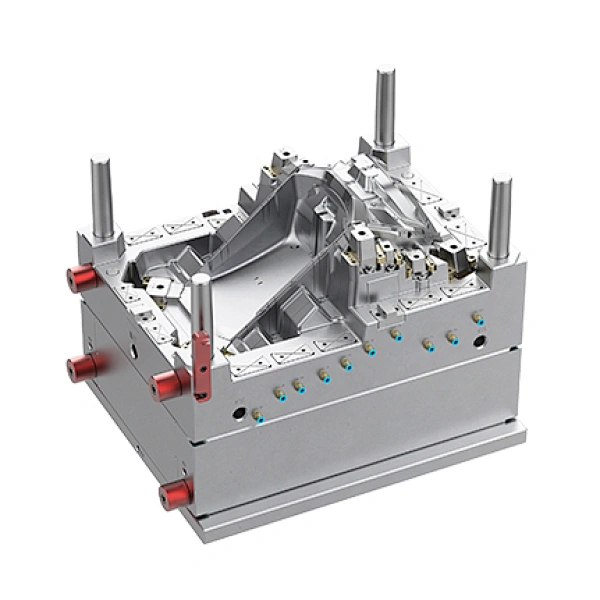 Electric motorcycle mold
Our electric motorcycle mold is the perfect solution for injection molding factories looking to produce high-quality and efficient motorcycles.
Our electric motorcycle mold is made from premium materials and designed to produce precise and consistent results. With our mold, injection molding factories can produce electric motorcycles that are durable, energy-efficient, and environmentally friendly. The mold is easy to use and can be customized to fit the specific needs of each factory. Our electric motorcycle mold is perfect for companies looking to enter the growing market of electric motorcycles and solve the problem of high fuel costs and environmental concerns.