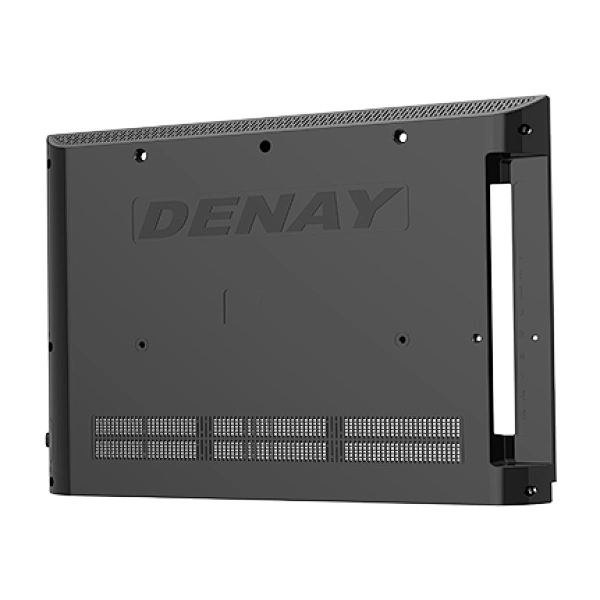 Mould for TV back cover
Looking for a reliable injection mold manufacturer for your television mold needs? Our company offers exceptional quality injection molding services that guarantees high precision and flawless results.
Our experienced injection molding team uses state-of-the-art technology and advanced equipment to manufacture top-quality television molds. From concept to completion, we pay close attention to every detail to ensure that each mold is made with the utmost precision and accuracy. Our injection molding process is designed to produce high-quality molds quickly and efficiently while keeping costs low. We understand that every customer has unique needs, and that's why we offer customized solutions for every project. Our exceptional quality TV molds are perfect for electronic manufacturers looking for reliable and durable components for their products. With our injection molding services, you can depend on us to provide you with the best quality TV molds that will meet your needs. Contact us today to learn more about our injection molding services and how we can help you with your TV mold requirements.