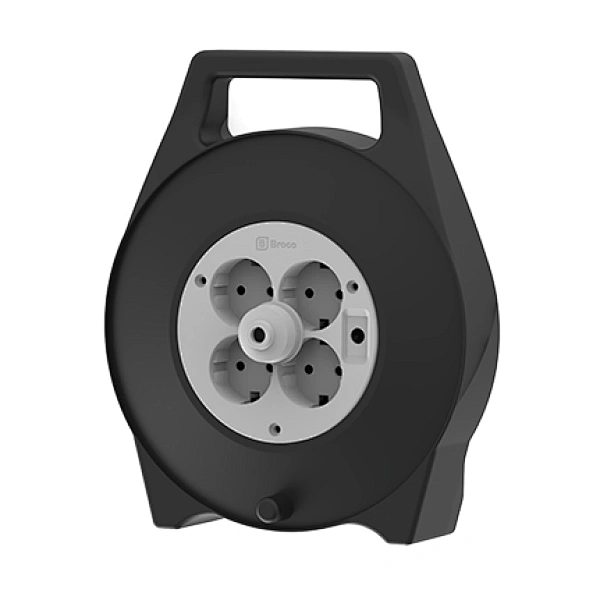 Wire Box Mold for Efficient Wiring Solutions
We are a professional mould manufacturer, offering wire box molds to minimize wiring errors, and enhance user convenience and safety.
Our wire box molds are designed to offer efficient and seamless wiring solutions for residential, commercial, and industrial settings. We use high-quality materials and cutting-edge technology to create durable and long-lasting molds that can withstand heavy usage and exposure to environmental elements. Our molds are easy to use and install, helping users save time and effort in wiring tasks. With our wire box molds, you can avoid common wiring errors such as cross-wirings and short circuits, and ensure optimal functionality and safety. Use our wire box molds to organize your cables, simplify your wiring operations, and enhance the visual appeal of your spaces. Trust our expertise and experience in mold manufacturing, and choose our wire box molds for your wiring needs.