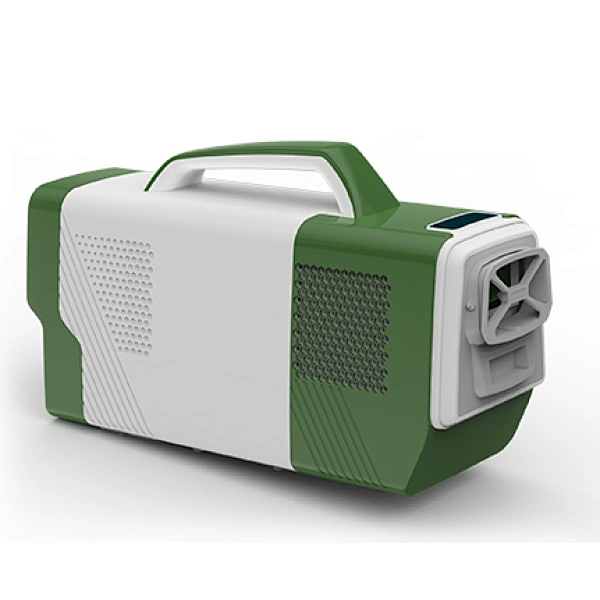 Movable Air Conditioner Mold
We are a professional mold manufacturer that creates high-quality, durable molds for your movable air conditioner needs.
Our Movable Air Conditioner Mold is designed to fit a variety of air conditioning systems and is made from durable materials that are built to last. Our molds feature precision engineering to ensure a perfect fit every time, and they are easy to install and remove. This eliminates the need for costly and time-consuming replacements or repairs. Our molds also help prevent mold growth inside the air conditioner, keeping the air clean and healthy. Use our Movable Air Conditioner Mold to help save time and money and improve the air quality in your home or office.