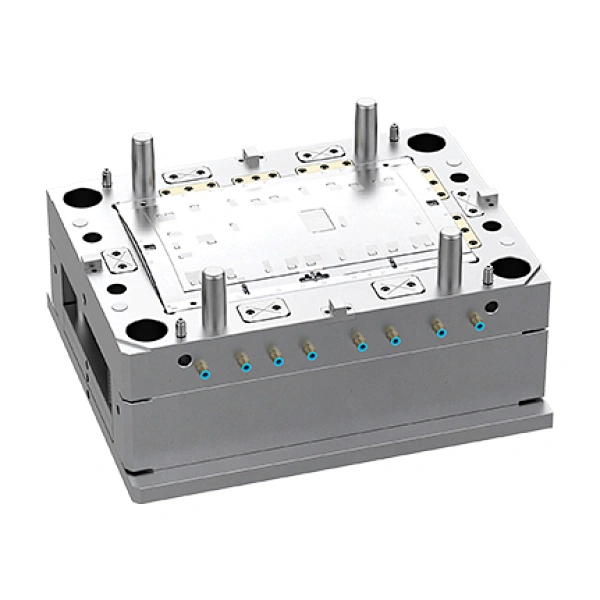 New water dispenser mold
HOPO Mould's newly designed water dispenser mold is the perfect solution for those who are looking for a more advanced and efficient way to dispense water.
Our water dispenser mold is made using the latest technology to ensure durability and longevity. It features a unique design that ensures accurate dispensing and avoids any wastage. It is easy to install and is compatible with most types of water dispensers. With its exceptional features, it provides convenience and great user experience. This product is ideal for use in homes, offices, schools, and other places where clean water is needed. No more worries about water spillage and wastage with HOPO Mould's new water dispenser mold.