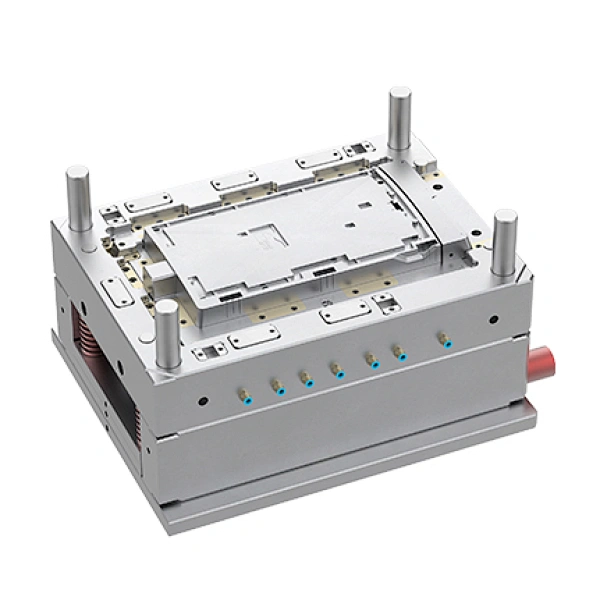 Water dispenser mold
The Water Dispenser Mold is an advanced shell mold that guarantees the perfect fit for your dispenser. Get distinctive design and amazing functionality to solve all your usage issues.
The Water Dispenser Shell Mold is a high-quality product designed to provide an excellent fit for your dispenser. It is a unique design to meet all your usage requirements and ensure maximum functionality. This mold is made of top-quality materials that guarantee it is durable and reliable to last for a long time. The Water Dispenser Shell Mold is designed to fit perfectly with your dispenser, enhancing its design, and improving its functionality. The mold guarantees that the dispenser will operate smoothly without any operational issues. It is cost-effective and helps you save money in the long run since it keeps the dispenser in good condition for a long time without the need for replacements. The Water Dispenser Shell Mold is rigid and unyielding, making it the perfect fit for the dispenser and ensuring usability in different scenarios. Get our Water Dispenser Shell Mold today and take your user experience to the next level.